Criminal Federal Court Search
Search of Federal district and appellate courts for convictions of crimes that occurred on federal property and convictions of federal laws such as tax evasion, mail and wire fraud, drug trafficking, immigration law violations and postal offenses. Records provide a criminal history from the date of disposition, parole or release from imprisonment.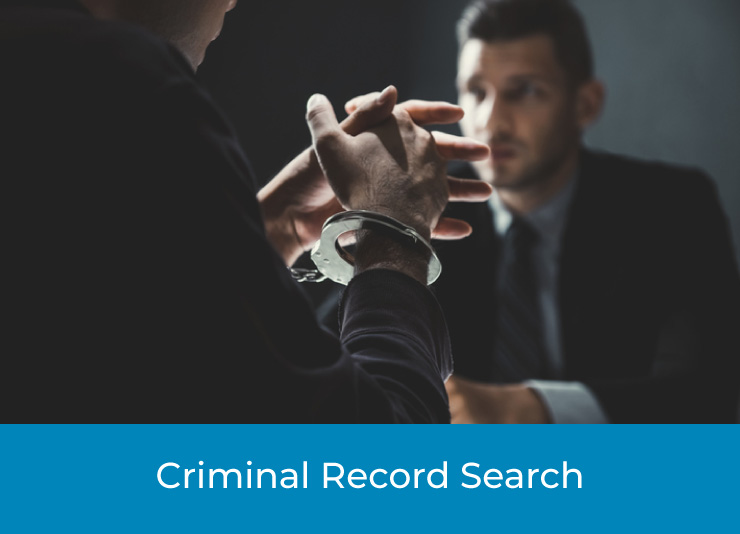 The database is a national locator index for the United States appellate, district and bankruptcy courts. The database allows searches by party name or social security number in the bankruptcy index, party name or nature of suit in the civil index, defendant name in the criminal index, and party name in the appellate index. The information provided by the search will include the party name, the court where the case is filed, the case number and the filing date.
District Courts (not on the index)
Indiana Southern District Court CM/ECF
New Mexico District Court
Virgin Islands CM/ECF
New Mexico District Court
Virgin Islands CM/ECF
U.S. Court Of Appeal (not on the index)
U.S. Court Of Appeals, Second Circuit
U.S. Court Of Appeals, Fifth Circuit
U.S. Court Of Appeals, Seventh Circuit
U.S. Court Of Appeals, Eleventh Circuit
U.S. Court Of Appeals, Federal Circuit
State Repository Search
State repositories provide statewide searches of criminal convictions; however, TMAP-Backgrounds™ cautions clients about state repositories because few of them are accurate and up to date. TMAP-Backgrounds™ uses a multi-layer and multi-source invetigation to provide the most accurate information possible.

State Incarceration Records
Search of state and federal district prison records, which are updated 48 hours after inmates are paroled. The search reveals if the subject has served time in prison for a felony conviction, providing their release date, any current warrant information for parole violations, and sometimes a picture I.D. This search may be conducted in addition to county criminal searches for greater due diligence where statewide information is not always available.

OFAC Foreign Nationals Search
Search of the Office of Foreign Asset Control (OFAC) of the U.S. Department of the Treasury, Bank of England Terrorist list and Canadian Office of the Superintendent of Institutions list (OSFI). The list contains names of foreign nationals (individuals and entities) that the U.S. government currently has sanctions against; whose property may be blocked; who is restricted from exporting by the U.S. Department of Commerce; and whom no U.S. person may have dealings with. Individuals on the list include known terrorists and international narcotics traffickers.
To learn more about our criminal background checks or how we can be of service to you please call TMAP-Backgrounds™ today toll free at (877) 926-8110, or send us a message by clicking here.