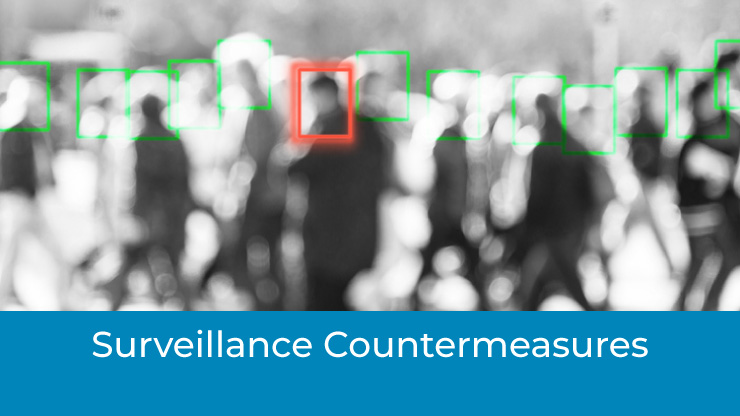 TMAP's Technical Surveillance Countermeasures (TSCM) professionals perform electronic counter measures sweeps (checks for taps and electronic bugs) to determine the existence of hidden audio and video devices. We also assess your vulnerability to electronic eavesdropping. We recommend appropriate remedial security steps to prevent future loss of technical or proprietary information. TMAP utilizes the most technologically advanced equipment available to ensure total reliability and accurate results.
It is difficult to estimate how many industries and individuals are victims of illegal and unwanted surveillance. Evidence of illegal surveillance is often suppressed to avoid publicity or, in some cases, alerting the perpetrator. Many companies are unaware that industrial espionage has effected their business. Eavesdropping and video surveillance can impact various aspects of your business, including:
Competitor's Knowledge of Sales Strategies
Corporate Legal Problems
Employees Spying on Each Other (Peeping Tom, Sexual Harassment, Stalking)
Industrial Spies from Other Companies and/or Countries
Labor Union Disputes with Company Management
Negotiating Strategies
New Product or Design
Protection of Financial Information
Protection of Trade Secrets
Reorganization Plans Such as Mergers or Takeovers
When holding highly sensitive corporate meetings or annual meetings, whether at hotel conference rooms or company boardrooms, TMAP will perform electronic sweeps (inspections) that will encompass all defensive means and methods available to inhibit any illicit attempts to eavesdrop during any meetings of this importance.
To learn more about how we can help call today toll free in the U.S. at (800) 926-8110, outside the U.S. at +1 714-352-7193, or send us a message by clicking here.