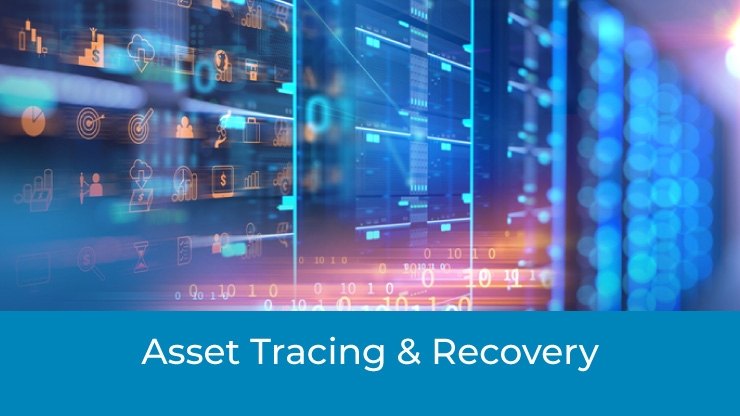 The Threat Management And Protection, Inc.® approach to asset protection and security is a simple and effective two-fold approach: Do everything you can to prevent a problem before it occurs and have the fastest and most effective response when necessary.
Asset tracing and recovery requires a thorough, multi-disciplined approach to ensure that the intelligence gathered is complete and accurate. When performing an asset search, our investigators and forensic accountants use advanced techniques, combining accountancy based investigative methods with business intelligence and computer forensics to locate hidden assets. In cases of fraud and embezzlement our asset tracing and recovery experts know how best to track down assets so they can be returned.
Our asset tracing and recovery experts work with you to quickly and discretely locate and recover missing assets and misappropriated funds. We consult with clients before taking asset recovery actions in order to avoid exposure of vulnerabilities, corporate structures and individuals concerned.
We also provide asset searches and asset tracing & recovery services as a part of Forensic Investigations, Financial Due Diligence, and Litigation support.
To request an asset search or to learn more about asset tracing and recovery services at TMAP please call us toll free in the U.S. at (888) 926-8110, outside the U.S. at +1 714-352-7190, or send us a message by clicking here.