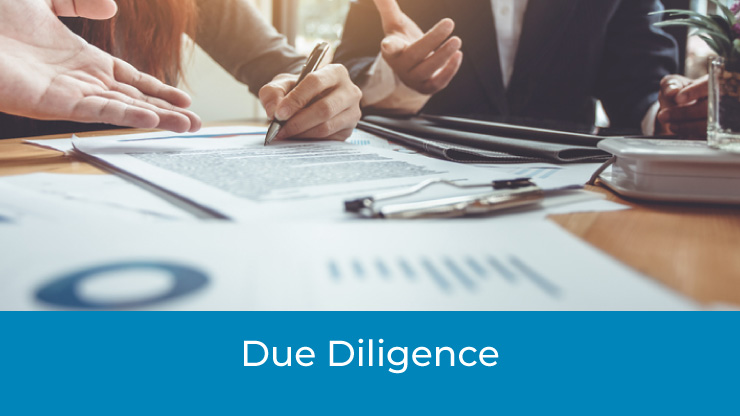 Any commercial venture should be carefully evaluated before taking a decision to proceed or making any financial commitment. This applies to every venture, whether it be a merger, acquisition, takeover or even a privatization.
Increasingly transactions are not just limited to one country, they are global. So the professionals helping to evaluate and structure the venture must have global as well as local capability in structuring transactions.
At Threat Management and Protection, Inc we have the capability. Our strong financial investigative resources and global network allows us to cost-effectively and thoroughly research any proposed transaction.
Our due diligence service is about total project management, including the coordination of other work undertaken by specialist advisors in legal and technical matters.
Our Due Diligence Review includes:
Review of accounting policies
Review of internal audit procedures
The quality and sustainability of earnings and cash flow
The condition and value of assets
Liabilities and potential liabilities
Accounting systems and controls
Tax implications of deal structures
Examination of key operational processes
Examination of information systems to establish the reliability of financial information
Physical site visits to evaluate the truth of disclosures
Evaluation of actual production capabilities.
TMAP's Due Diligence Review will help you assess, integrate, improve and innovate your organization's internal control and risk management process. We help you make sound business decisions based upon factual information.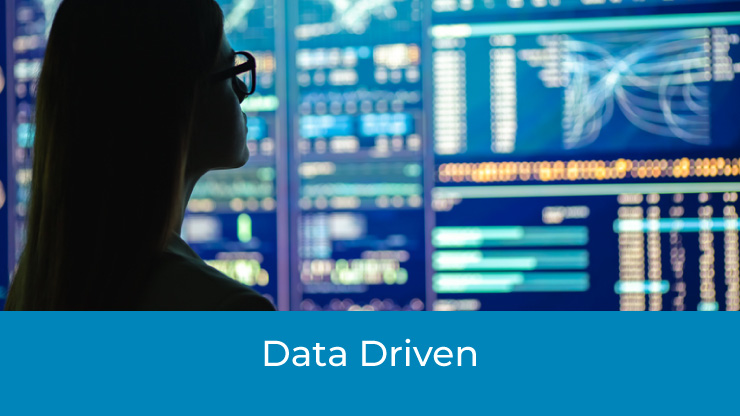 Example: Our investigators were asked by a leading sport shoe manufacturer to complete a due diligence on a local manufacturer in the Far East. Our research showed that based upon the machinery and floor space available, the proposed vendor could not physically complete the desired or claimed volumes without outsourcing the work, which meant copying the shoe's sole die and breaching trademark agreements. The client declined using the vendor and probably averted a later counterfeit or over-run problem.
For more information on TMAP's Due Diligence Review, please call us toll free in the U.S. at (888) 926-8110, outside the U.S. at +1 714-352-7190, or send us a message by clicking here.