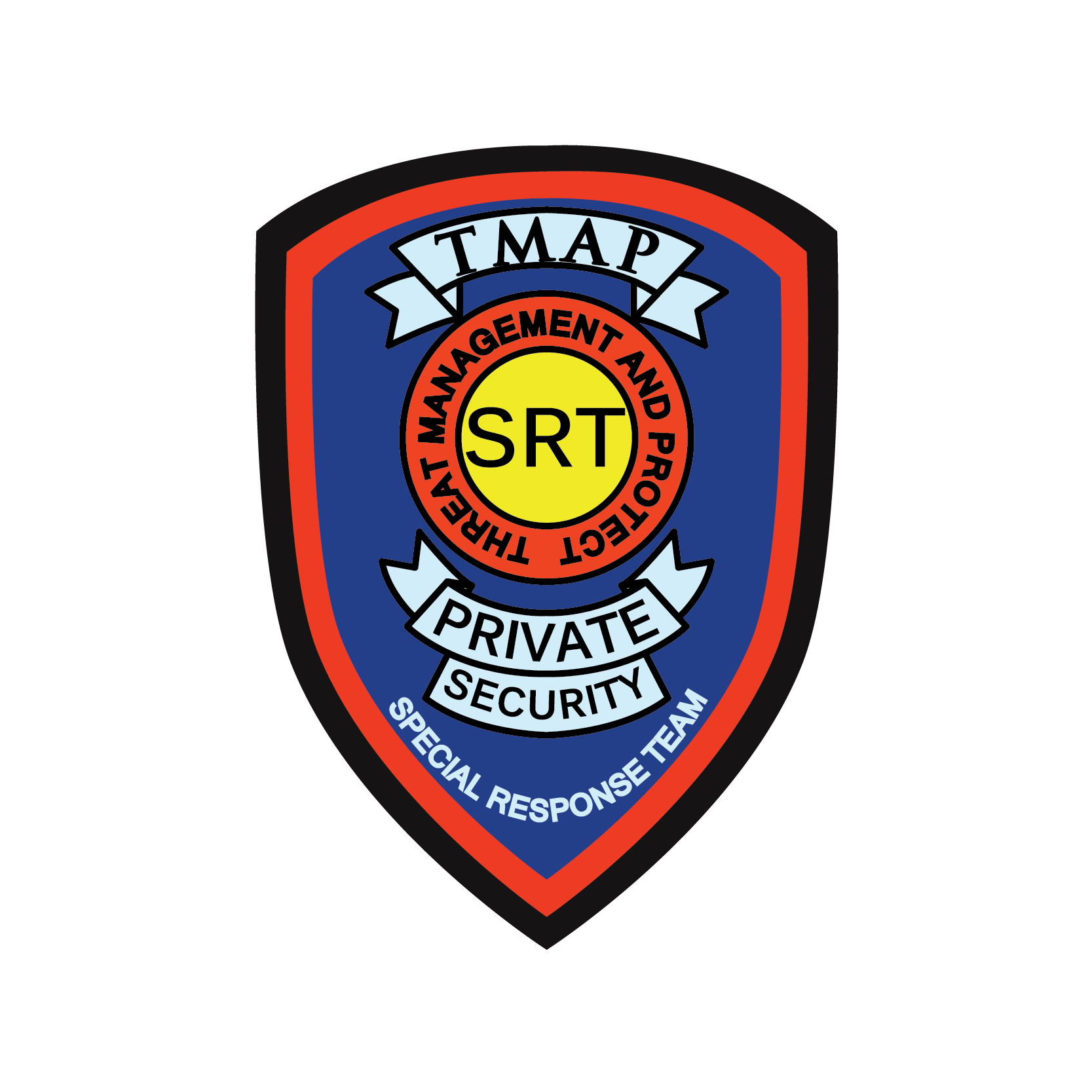 Special Response Team (SRT) is the Threat Management and Protection Tactical Response Unit.
It consists of experienced security agents with specialized training to provide enhanced security at high threat / remote locations or whenever a deployment calls for a temporary state of visibly heightened security. SRT are recognized by their black BDU Uniforms and overt tactical appearance.
When local regulations permit or circumstances require, SRT Agents may be deployed with long guns (shotgun / AR 15) as well as armored SUVs to combat serious threats. Many deployments require a combination of uniform and plain-clothed agents.
A FEW EXAMPLES OF OUR PREVIOUS DEPLOYMENTS:
Overt protective teams following major natural disasters, such as Hurricane Katrina in New Orleans.
Retail robbery suppression programs.
Protective agents for petrochemical industry engineers and geologists working in remote jungle areas or third world locations.
Perimeter security / access control / mobile patrols for oil and gas or power facilities.
Uniform presence during hostile terminations or workplace violence incidents.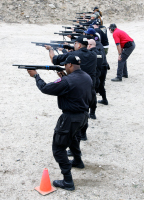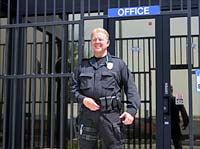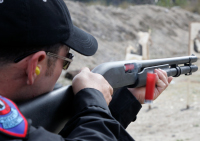 IN THE NEWS:
Threat Management and Protection, Inc. was featured in Cabling Business Magazine after the Hurricane Katrina crisis, highlighting TMAPs effectiveness in high-risk situations. Read the entire article.
Our agents are carefully selected from applicants who have at least five years armed security experience or qualifying prior law enforcement / military service. Prior to hiring, those selected undergo training at our subsidiary company The Top Gun Training Centre, LLC™ facility in southern California.
The basic SRT agent training includes:
Advanced weapons use and tactics (handgun and long gun).
Advanced defensive driving class (law enforcement certified).
Advanced training in verbal situation de-escalation
Advanced self-defense training and restraint techniques.
Navigation and remote survival techniques.
Fundamentals of Executive Protection.
Surveillance and counter-surveillance techniques.
Our SRT agents are available for short-term and long-term assignments within the USA and overseas.
To learn more about how we can help call today toll free in the U.S. at (888) 926-8110, outside the U.S. at +1 714-352-7190, or send us a message by clicking here.