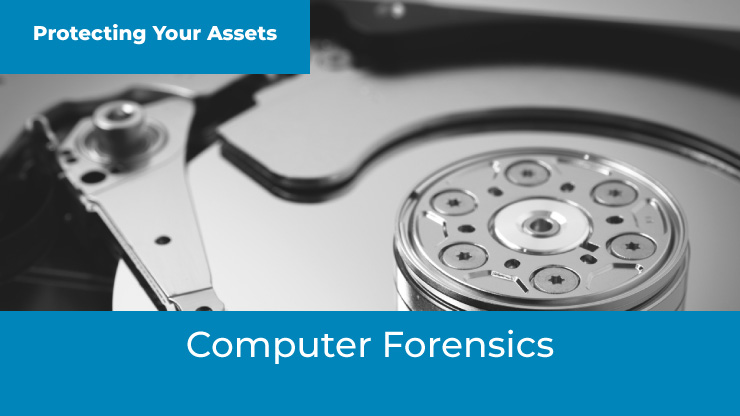 Our full-service computer forensics and data recovery division tailors examinations to the specific needs of each client. TMAP uses leading edge software and proprietary techniques to find and recover hidden or lost information.
All examiners are current or prior law enforcement officers with proven investigative skills and extensive litigation experience. We not only find the evidence, but also interpret it, evaluate its importance, and can articulate those facts to a jury.
Our equipment is state-of-the-art, insuring the fastest possible processing times. Primary forensic software has been tested and approved by The National Institute of Justice and The National Institute of Standards and Technology in their Computer Forensic Tool Testing project.
To learn more about our computer forensics and data recovery services please call us toll free in the U.S. at (888) 926-8110, or outside the U.S. at +1 714-352-7190, or send us a message by clicking here.