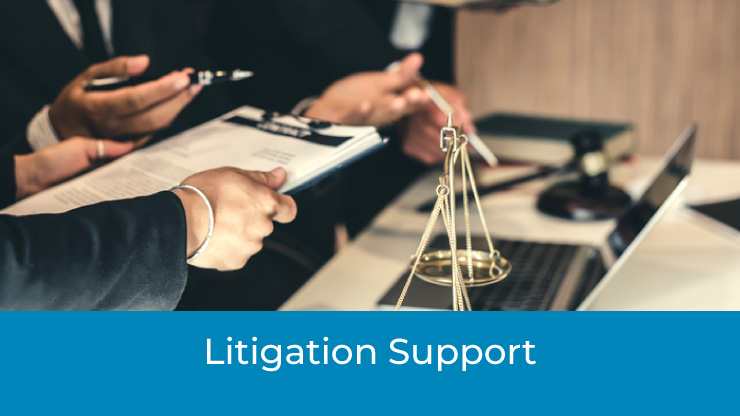 One small piece of information can be the difference between winning and losing a case.
The investigators, forensic accountants, and computer forensics that make up the Litigation Support team at Threat Management And Protection, Inc.® (TMAP) provide timely and accurate information, expert analysis and the ability to deliver winning results when others cannot. That is why leading law firms are turning to TMAP as their litigation support company for timely, accurate solutions for their clients.
TMAP supplies litigation support & document retrieval and a wide range of services to help lawyers & law firms prepare for litigation. From Los Angeles to Miami and from our EMEA base in London, UK, TMAP is your source for quality investigative litigation support, superior witness interviews and specialist skills such as personal protection, asset location, surveillance or even competitor intelligence.
TMAP's investigators provide leading attorneys with information that continually wins cases. We specialize in:
Business Litigation Support
Plaintiff and Defendant Background Investigations
Witness Location
Fraud Investigation
Asset Tracing
Witness Interview
Business Background Investigations
Surveillance and GPS Tracking
Crisis Management
Personal Protection / Witness Protection
Labor and Employment Litigation Support
Complex Litigation Support
Trans-border Investigations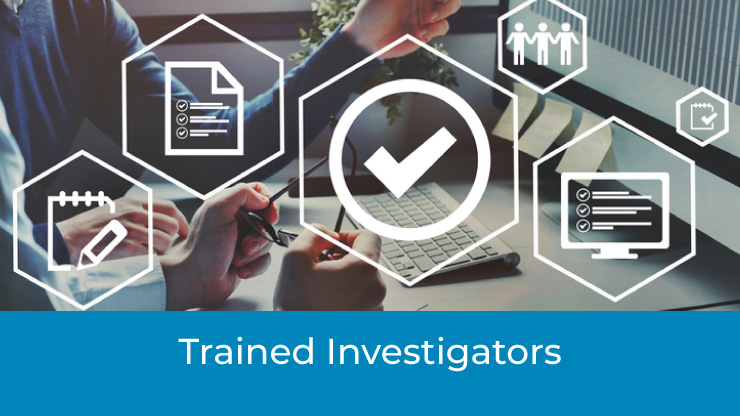 All investigators and forensics specialists are current or prior law enforcement officers with proven investigative skills and extensive litigation experience. We not only find the evidence, but also interpret it, evaluate its importance, and can articulate those facts to a jury.
Our equipment is state-of-the-art, insuring the fastest possible processing times. Primary forensic software has been tested and approved by The National Institute of Justice and The National Institute of Standards and Technology in their Computer Forensic Tool Testing project.
TMAP is dedicated to providing insightful and efficient document retrieval, research and investigation services with a personal touch. We are able to take on diverse research projects at a variety of locations, providing flexible and professional service.
To learn more about our litigation support and computer forensics services please call us toll free in the U.S. at (888) 926-8110, outside the U.S. at +1 714-352-7190, or send us a message by clicking here.