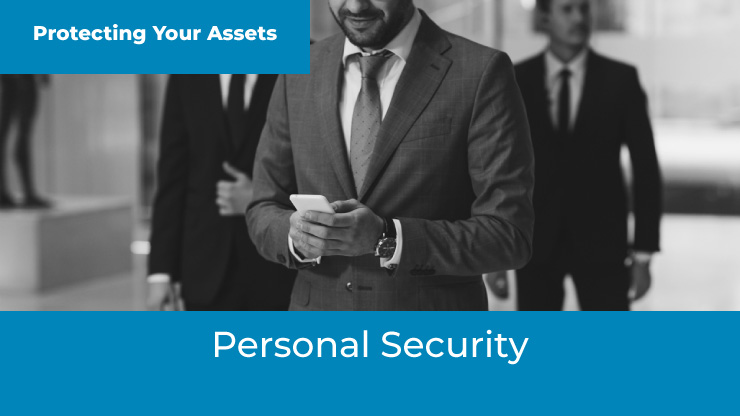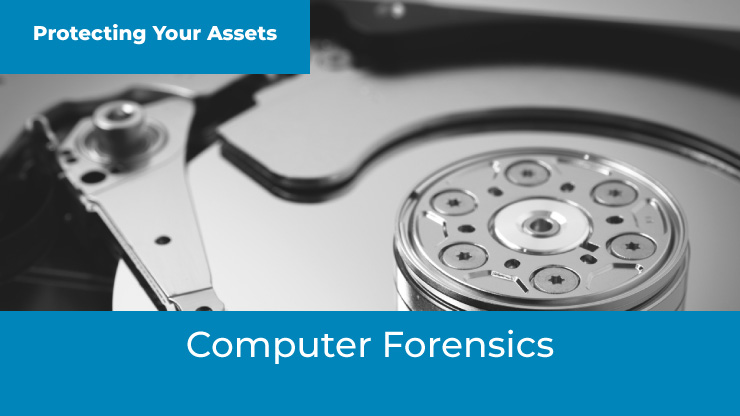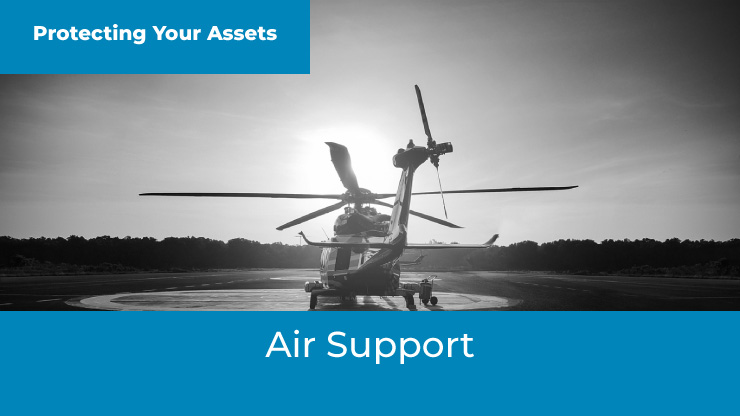 Crisis situations can take many forms: natural disasters (i.e., fires, earthquakes, and hurricanes), chemical spills, acts of terrorism or malice directed at a company, agency, or individual, and plant closings, work stoppages, or slow downs related to labor unrest.
We can deploy a full team including tactical security officers, video/digital photographers, evidence technicians, and executive protection agents within hours of your call!
TMAP's approach to security is a simple and effectual two-fold approach: Do everything you can to prevent a problem before it occurs and have the fastest and most effective response when necessary.
We have developed a portfolio of services designed to address any aspect of your company's security needs. Our services can be deployed at one site or several, nationally or internationally.
If your are currently experiencing a crisis or wish to learn more about our crisis management and quick response services, plesae call TMAP today toll free in the U.S. at (888) 926-8110, outside the U.S. at +1 714-352-7190, or send us a message by clicking here.
All our security personnel are trained at The Top Gun Training Centre, LLC ™ and fully licensed. TMAP is fully insured and in compliance with state regulations.